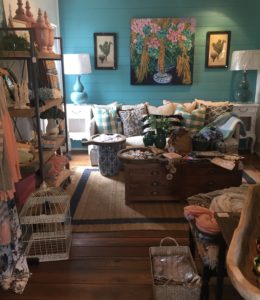 We've got two big objectives here at The Fold.
#1. To keep locals across the goings on around town. Uncover the hidden gems, new openings and fantastic events. But, we'll go deeper, we'll bring to life the wonderful people and brands behind the great region in which we live which is why we love The Highland Harvest Feasts!!
#2. We want to encourage locals and visitors to shop local and use local services and trades. The Fold business directory is purely focused on local businesses and is designed to help you easily find the right local business. With over 1,000 listings (and growing) we really do hope you find what you are looking for (let us know if you don't and we'll get on to that right away!).
We love living local, and we want to help others enjoy the area as much as we do. And, as we're sure you're aware, there are a LOT of things to get excited about around here.  In fact the more we dig, the more excited we get, and we can't wait to shout it out and share our discoveries with you all.
The Fold is your guide to The Southern Highlands and gives you 24hr access to interesting and practical information about the area. What's on? What to do? Where to shop? You name it. Always on.